Our service follows a similar pattern each week as we come before God in worship and hear His word. There is also time to think through what God might be saying and to respond to that.
As you come into church you will be met with a warm welcome.
Our services begin at
12 noon September to June
11:30am July and August.
Our aim is to help the young people through our youth and children's ministries to learn and trust Jesus Christ as Lord. Knowing the love of God in a world which is changing so fast and with ever increasing challenges.
Please check out the ministries where together we worship and pray, grow spiritually and simply connect and have fun.
Wednesday, 8pm to 9pm (every week) In the Ferguson Room
A time to understand how God's word applies to everyday life, a time when we can have people to pray with and for us.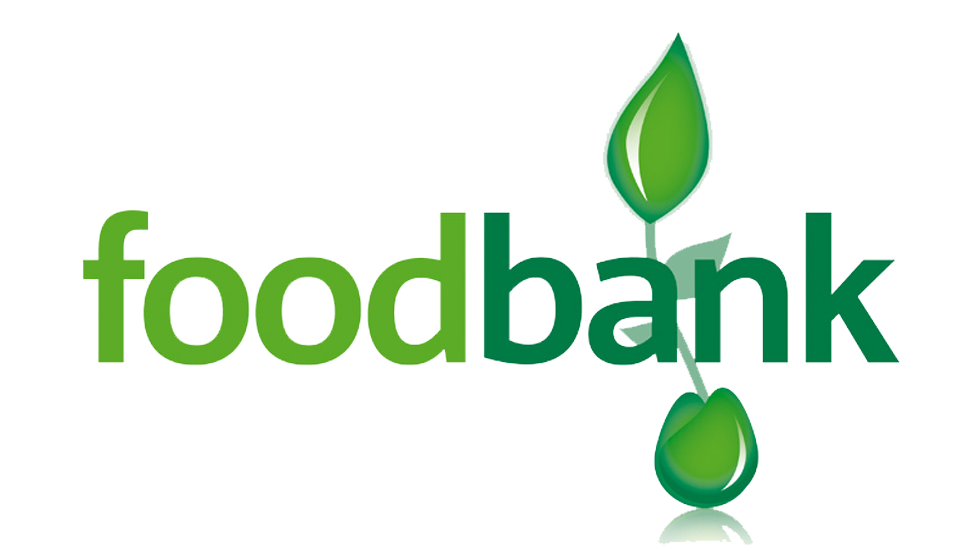 We support our local food bank because Moneydig is part of a bigger community and that community is close to our heart. We believe the scriptures call us to action, loving our neighbour as ourselves. We love because God first loved us (1 John 4:19). Help us to share God's love by donating to the food bank in the vestibule.